Elevate your
people

with Essential HR Tools all in One Platform
Connect the dots between employee performance, engagement, and development to create winning teams that will deliver impactful outcomes and drive revenue growth in real time. 
Leverage meaningful insights and make data driven decisions to ensure your people strategies are a success.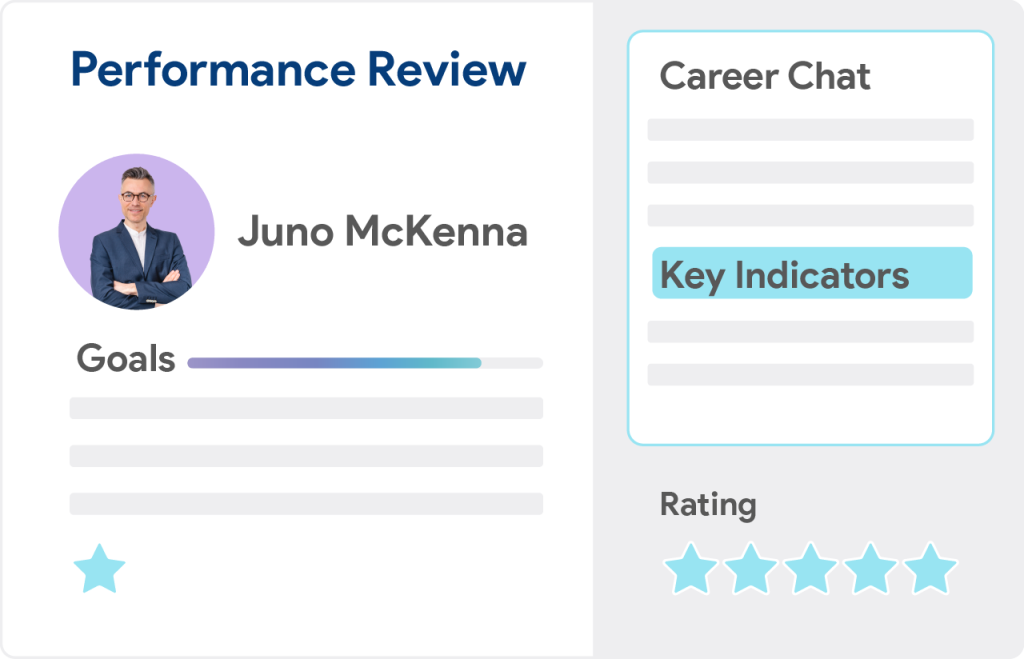 Performance reviews that super charge your people
Arm your managers with powerful, flexible 1:1 discussion templates with a click of a button
Easily check in with your teams, no matter where they are based
Set clearly aligned and trackable goals with your people that will enable more successful outcomes
Understand skill & development gaps within your team to future proof your business
Reduce time and admin spent on people management, allowing your people to do what they do best.
Develop and harness your talent, identify future leaders and critical roles
Empower Managers to have meaningful conversations  at scale
Performance reviews, PIP Reviews, Quarterly Growth and Development plans. Use our templates or build your own.  
Increase productivity & accountability across your teams with clear, actionable goals. 
Identify development opportunities and skills gaps within your teams for effective upskilling of your talent 
Address concerns & provide transparent feedback 
Build a Culture that thrives on continuous feedback
Understand your business with access to our survey template library, built by Organisational Psychologists. Anything you want to know throughout the employee lifecycle can be learned through Engagement, Onboarding, Wellbeing, EDI, Pulse & Exit surveys at a click of a button.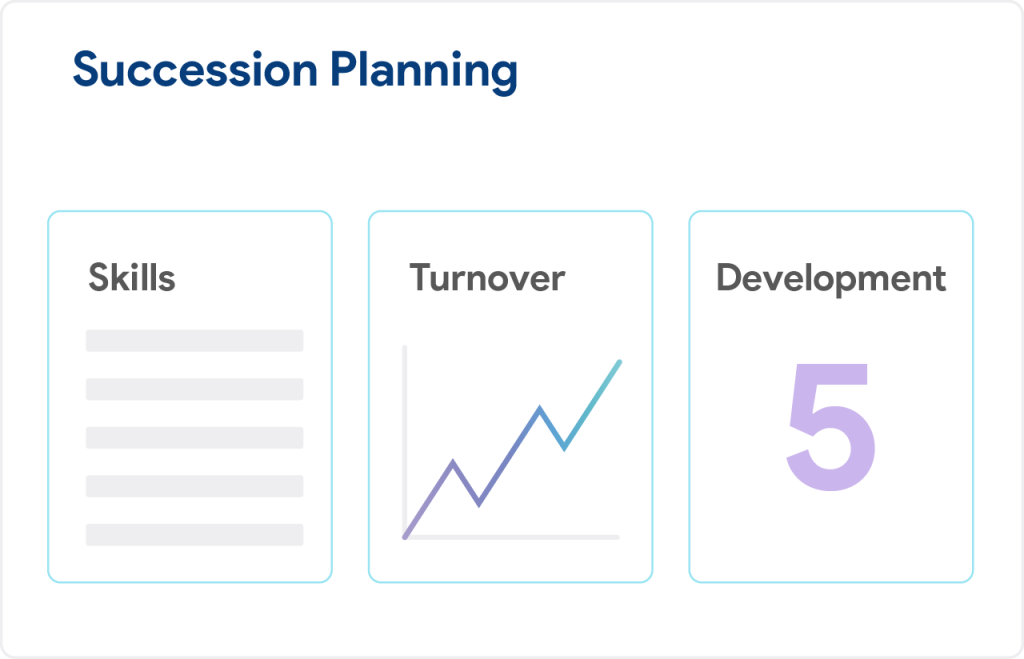 Ensure your business is using all resources efficiently to maximise performance
Ensure your business is using its resources effectively to maximise performance. Better understand the skills in your business and how they can be utilised to deliver better business outcomes.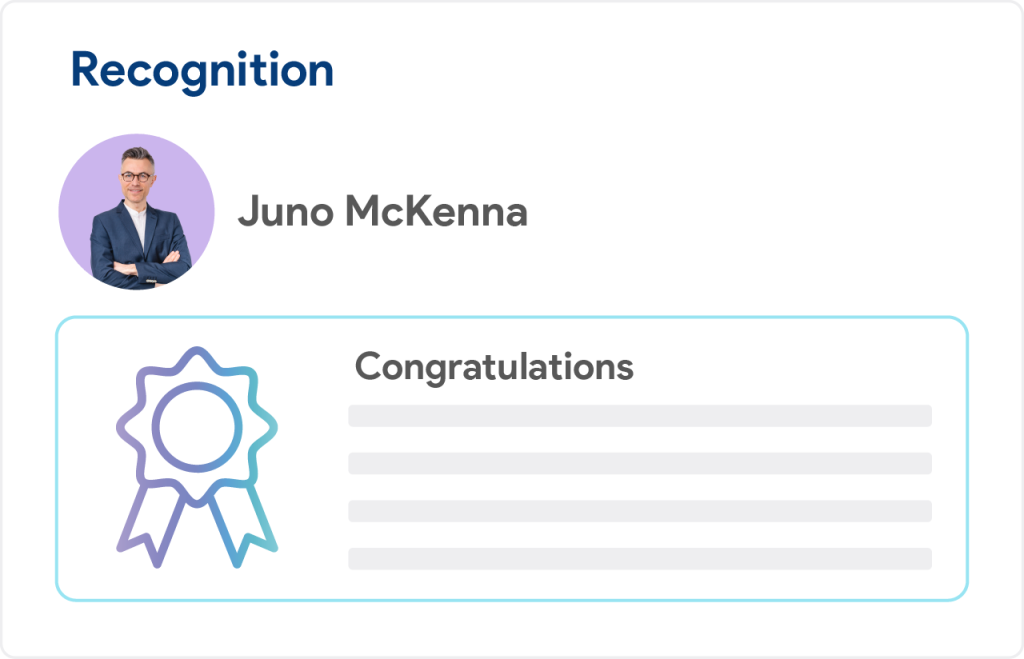 Build a culture that recognizes great work aligned with company values
Build a culture of recognition across your teams by rewarding great work aligned with your company values and business outcomes. Motivate your teams through badges, comments, likes peer to peer or top down.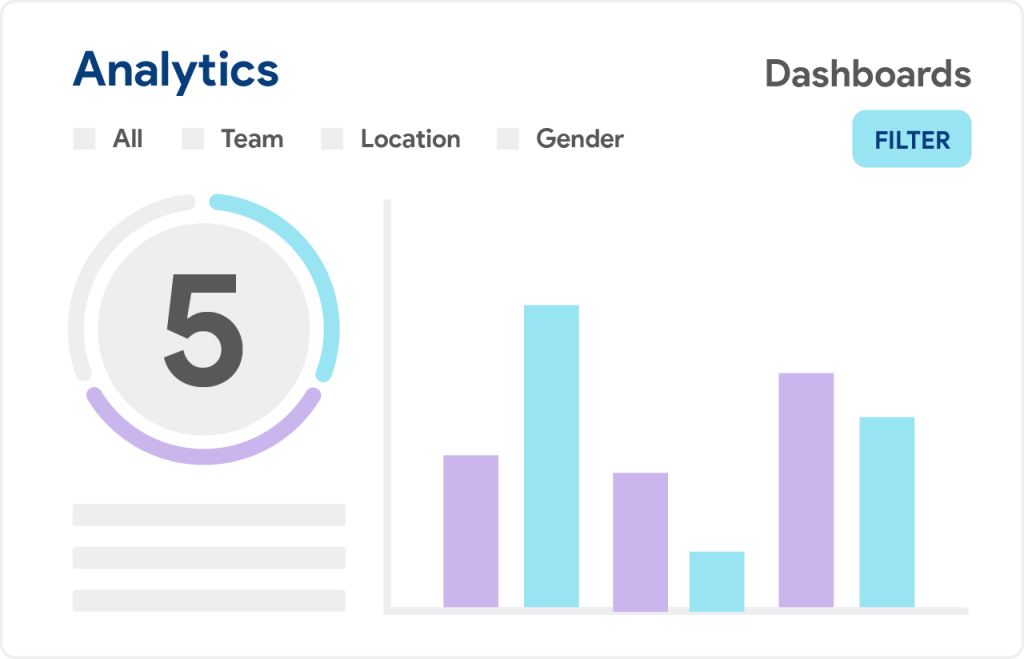 Analytics to empower your leaders with easy to use tools that deliver results
Leverage market leading data and insights to gain an understanding of your business like never before. Our intuitive analytics tool will give you the ability to make data driven decisions to give you confidence in the success of your people strategy. Understand why people are leaving your business or areas of risk that need your action to continually drive better business performance.
Performance
Development
Engagement
Succession Planning
Recognition
Analytics
Performance
Build a clear view of your employee's lifecycle. From onboarding through to exit, our platform enables organizations to understand their employee's performance every step of the way. Run effective 1:1 meetings, build and track goals aligned with your company strategy and deliver impactful performance reviews.
Development
Engagement
Succession Planning
Recognition
Analytics
Employee experience made easy.